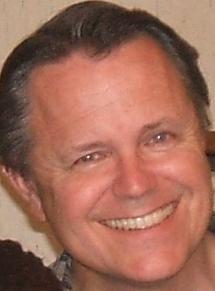 I worked for the big "rooter" companies in Memphis for eleven years and six months, then opened Barley Services on August 1st of 2001. I am a licensed plumbing contractor with a loyal and growing customer base. I am the entire company; when you call, you get me–not a secretary.
As a one-truck operation, I can cover only a limited area. Ordinarily, if you draw a line from Frayser to Midtown to Germantown, Memphis is cut in half diagonally. I serve the northeast half.
---
Licensed contractors for the State of Tennessee are listed on the state government's web site. Go there and type barley services in the "Firm or Last Name" box, choose Contractors in the "Profession" box, then click Search.  You will see that my license to work as a plumber is active. This applies to all of Tennessee, not just Memphis.